Comic
All the comic is here !!!!
.
Chronicle is a post-apocalypse comic of earth in the year 3000. When Trowa was saved by a mysterious guy, she learned the truth behind the war that has plagued the earth for over a 100 years. Rated T+ for action and violence, for sexual reference, adult language, and partial nudity. Updated twice a month.
NATIONAL CRISIS
National Crisis is a Malaysia based superhero comics.
When the nation is attacked by a threat undefeated by any other force, General Arman assembled Malaysia's Finest warrior to fight it. Rated T+ for action and violence. This title has been completed.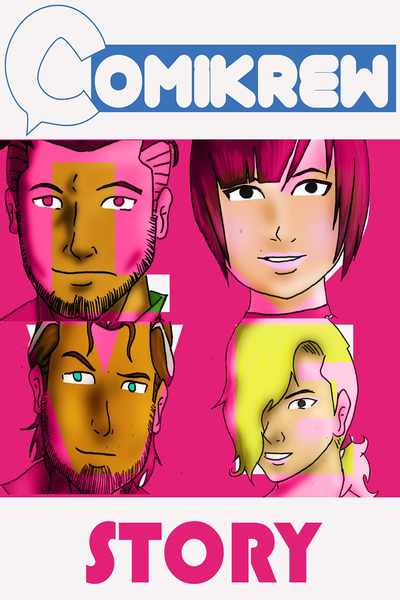 Comikrew Love Story is a compilation of love theme story from Comikrew Studio. The story may not connected to each other and consist of one-shot and shorts. Comic rate varies depending on titles. Updating schedule depends on announcement.
see more...
The Promise is a five issues miniseries that will conclude the love stories that started in Love Tale in Lebaran. One year after the event of Attack of the Hantu Raya, Tri returns to Shah Alam for a new job. Unexpectedly, he's now forced to work under his former crush, Asnida Taufik. At the same time, Ziera has her own problem when someone from her past returns. The Promise will be released once a month, starting on 24th August. Rated T.